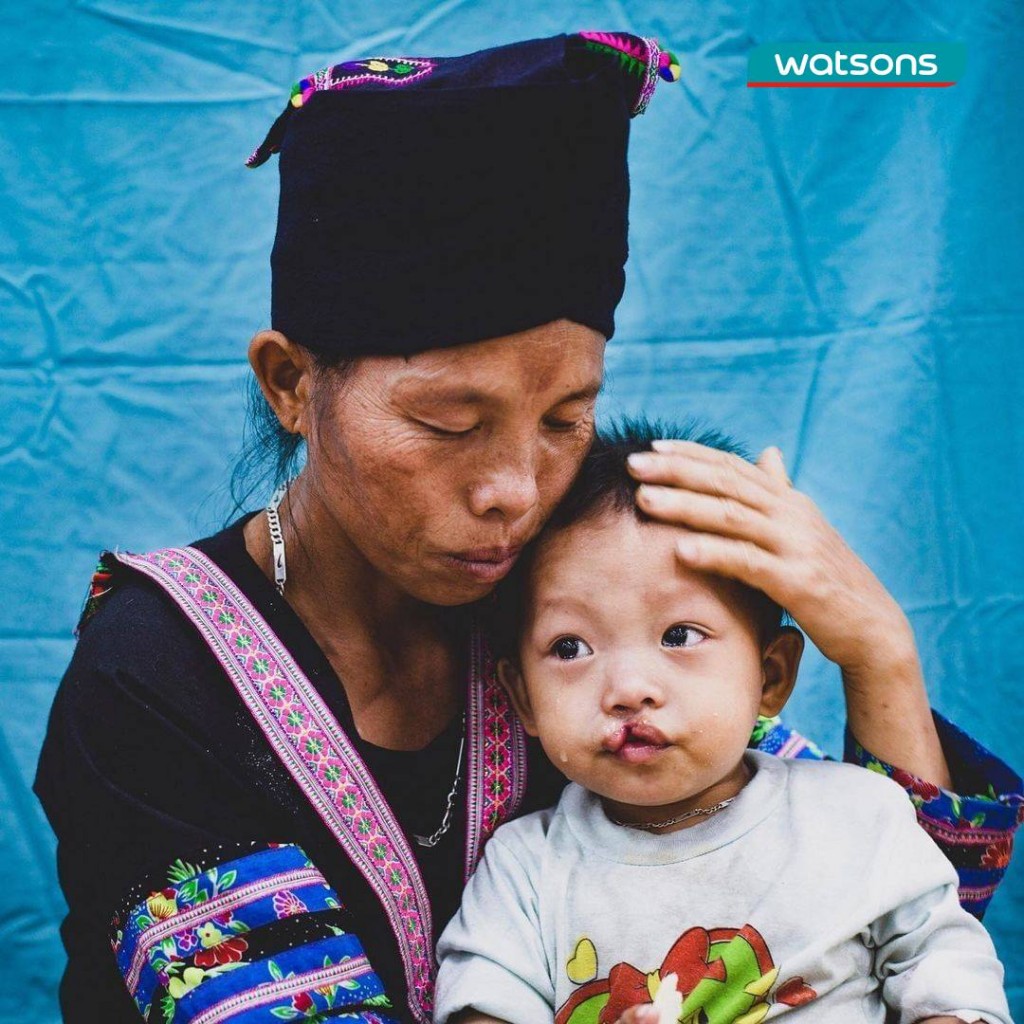 In Vietnam, the rate of children with cleft lip or cleft palate per year is quite high, about 1 in 600-700 newborns. This disease causes difficulty in eating, speaking and communicating, affecting the child's aesthetics, development and future opportunities.
To join hands to bring free surgeries to children, Watsons has collaborated with Operation Smile organisation through the GIVE A SMILE campaign with a limited-edition collection of hand sanitisers or tissues… For each product sold from now until the end of December 2021, you will have contributed 20% of the product value to the Operation Smile organisation.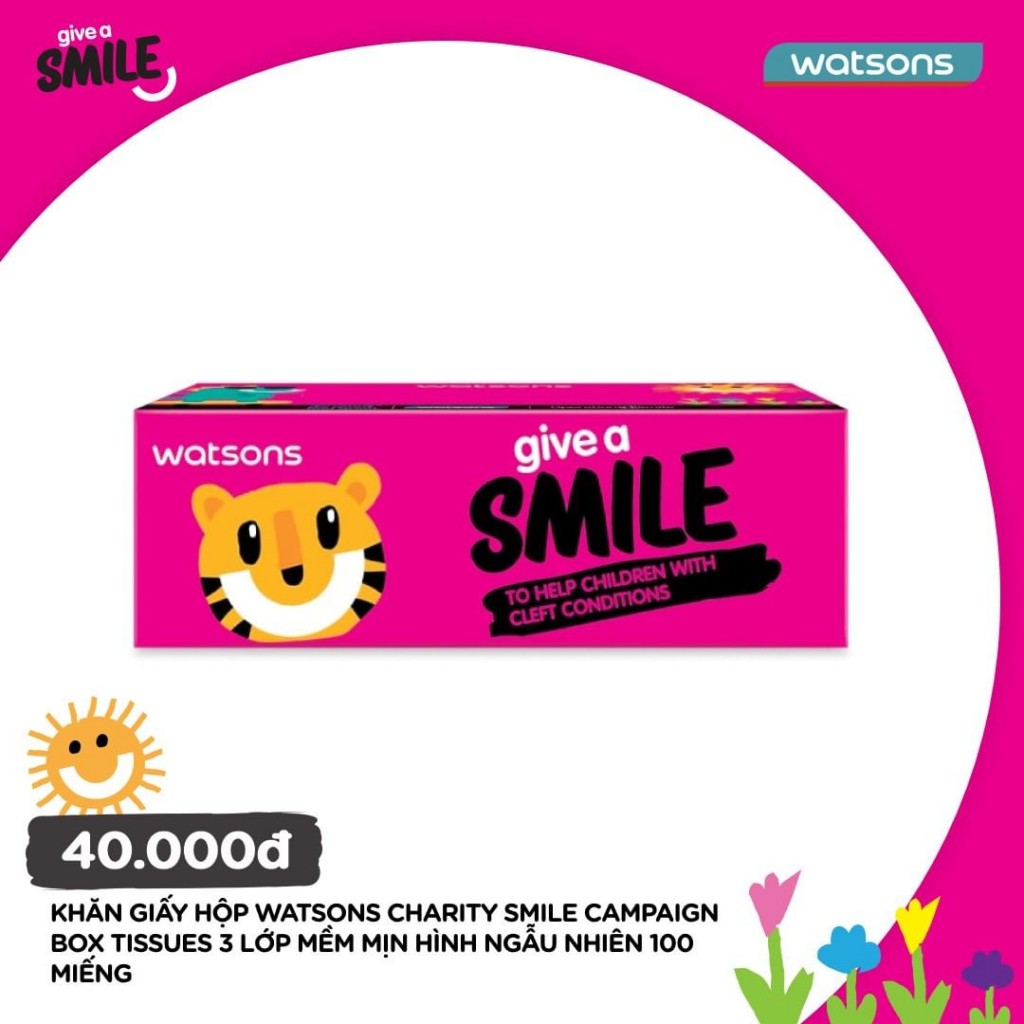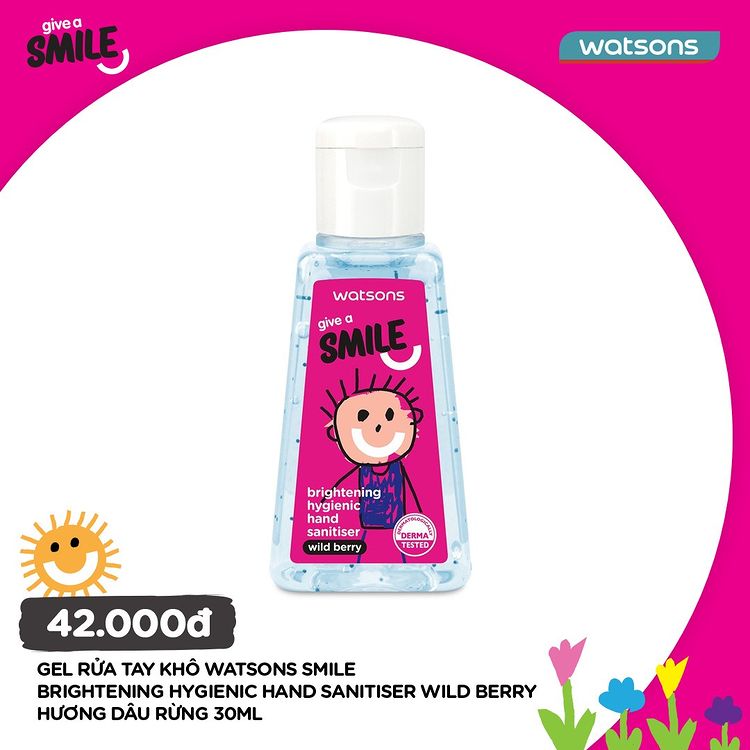 Let's send our love and bring many opportunities to smile again for Vietnamese children with Watsons and Operation Smile.