During operation, Bitexco Group always wants to put people at the heart of all social-economic development activities. Therefore, Bitexco Group has established and developed a collective of strong, understanding and responsible professional staff, based on international standards, since the very first day of establishment.
Understanding that, Bitexco Workplace, managing Bitexco Financial Tower, a Top 25 Iconic Building of the World, with modern facilities also continues following the business philosophy including strong vision and the mission to obtain ever greater achievements ongoing for all Building users and Bitexco Group.
As part of the philosophy "considering people as the heart of organisation", Bitexco Workplace focuses on these factors:
1. Cohesive Team Spirit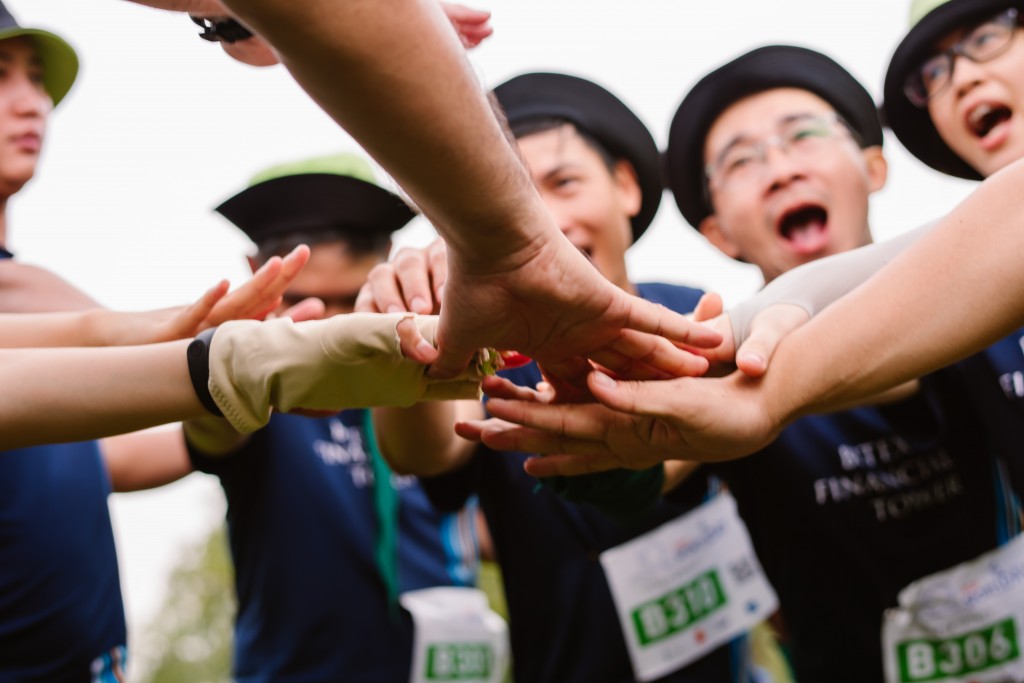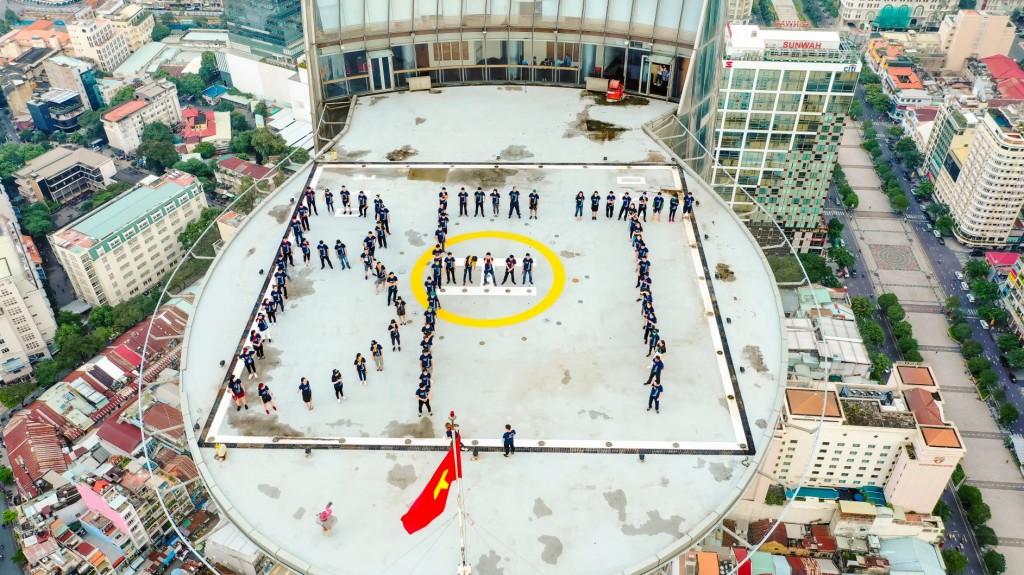 On birthdays or special occasions, Bitexco Workplace often organises parties or team building activities to connect individuals and departments. In addition, these activities also create favourable conditions to welcome new team members and get to know each other, personally and professionally.
2. Encouragement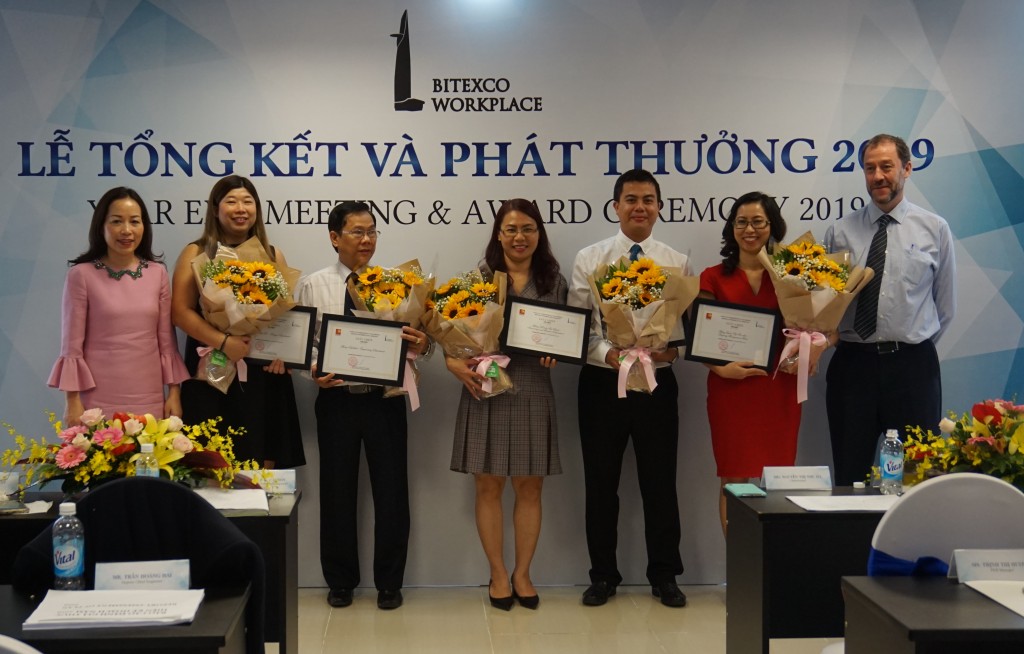 A recognition and reward for new initiatives are the factors which can increase employee's motivation. Therefore, Bitexco Workplace highly appreciates creativity and recognises efforts with the purpose of hoping that employees can make long-term commitments and contributions to the company.
3. Opportunities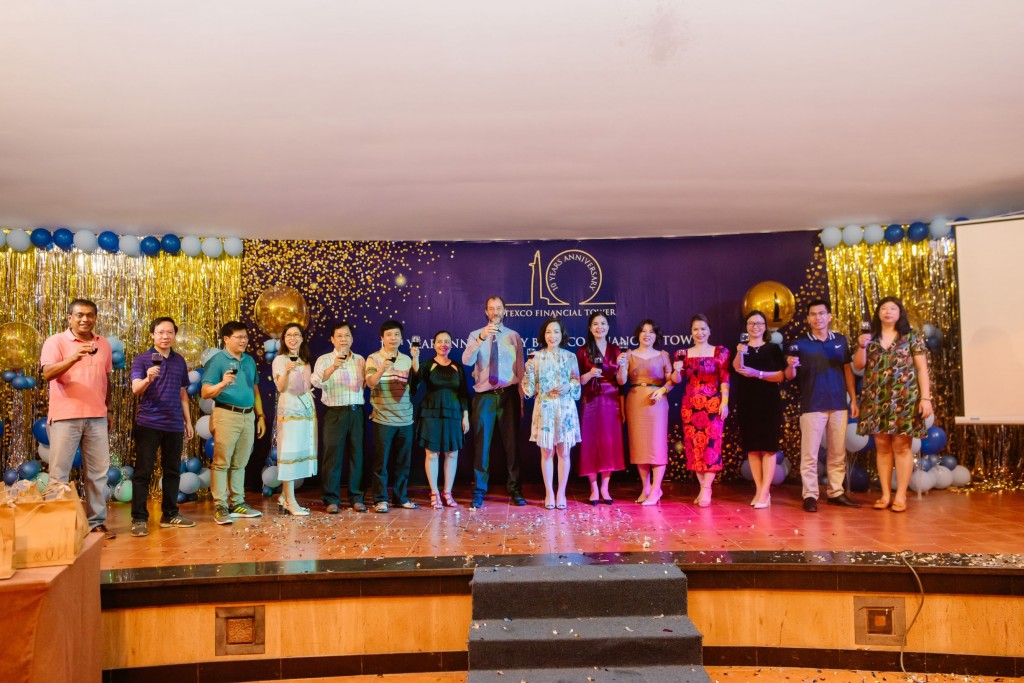 In Bitexco Workplace, promotion opportunities are always open to members who demonstrate outstanding attitude and achievement through time. Besides, employees can always raise their opinions and ideas to improve the team performance.
4. Respect and Embrace Differences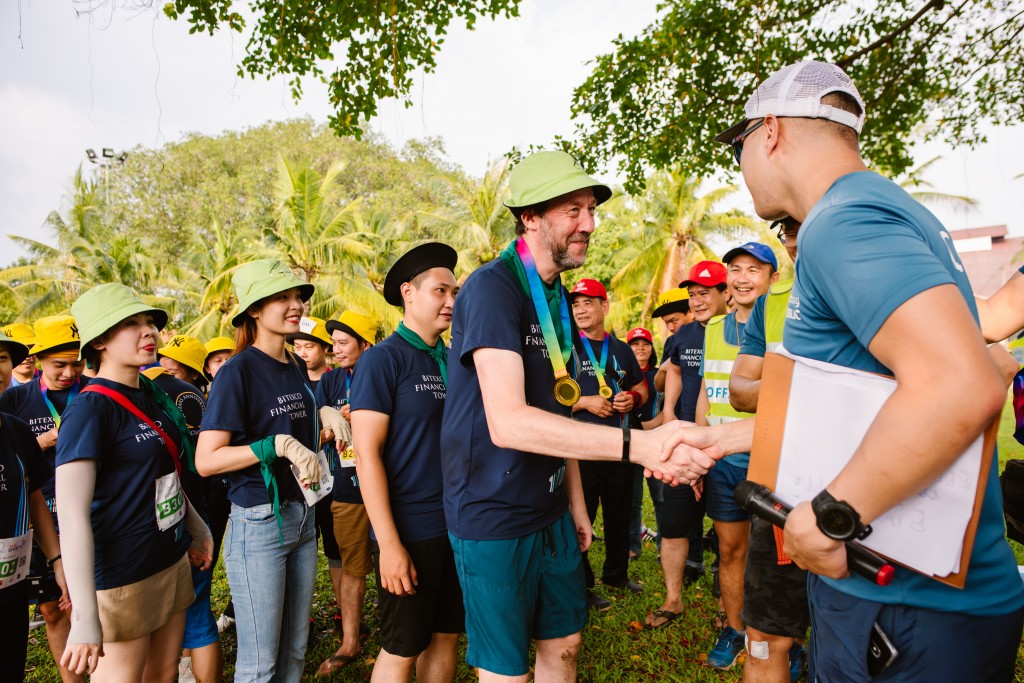 Regardless of the department, every employee contributes a unique value to the company's success. In addition, leaders and the board of management are dedicated to support, guide and respect all members of Bitexco Workplace.
With the business philosophy "considering people as the heart of organisation", Bitexco Workplace truly appreciates the contributions and values ​​of every one of it's members.