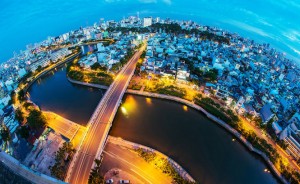 "Saigon Zoom In" is held at Bitexco Financial Tower, sponsored by Bitexco Group, will display 42 photos of 05 renowned photographers, who are award winning artists, inlcuding: Nguyen Minh Duc (Duc den thui), Huynh Thu (Jet Huynh), Huỳnh Minh Kháng, Doãn Quang and Nguyen Hoai Nam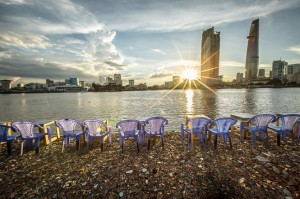 Topics of 4 photographers who come from HCMC is the Saigon street life, and  its typical raining season. Apart from them, the honor guest – Nguyen Hoang Nam – will bring the beauty of his hometown landscape (Mekong river Delta) to the exhibition.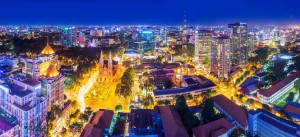 Within these 5 days of exhibition, 50% of the revenue taken from selling these photos will be donated for "Giay Am" project to buy shoes for poor children in moutainous areas including Cao Bang, Ha Giang, Daklak, Lao Cai, Lam Dong, Khanh Hoa.
For more information, please contact:
PR Office – Bitexco Group
Ms. Hoàng Thị Lan Anh
Email: anhhtl.pr@bitexco.com.vn
Tel: 0988 85 81 82