A world-class collaboration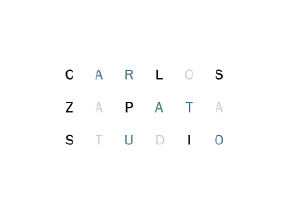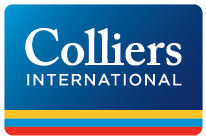 To realise this vision, Bitexco has assigned Korean firm, Huyndai E&C, who has constructed the worlds second tallest building, Incheon 11 Tower in Korea, to be the main contractor. Their experience in constructing skyscrapers is unparalleled, and has maintained the highest standard in construction techniques.
The complex shape of Bitexco Financial Tower required the experience of a world-renowned structural engineering firm, LERA, who was instilled confident in the construction of Bitexco Financial Tower, and brought to life an icon of sheer inspiration and innovation.
The Tower boasts an advanced Otis double-decker lift system with the state-of-the-art Compass Destination System from USA, currently used in only the world's highest profile buildings. Eagon from South Korea was responsible for the challenging and stunning curtain wall of glass
To ensure the timely completion of the project, it was crucial to create synergy between the complexity of many cultures, languages and various areas of expertise. An experienced project manager with an established history of undertaking projects of this magnitude construction of Buji Khalifa in Dubai, the world's tallest building.