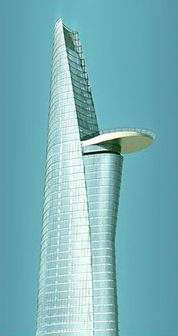 A symbol of beauty and growth.
Inspired by Vietnam's national flower – the lotus, Bitexco Financial Tower is designed to represent the energy and aspiration of its people. A true urban masterpiece that is more than a structure of glass and steel, it envokes beauty and progress as it rises above the culturally rich Ho Chi Minh City.
Carlos Zapata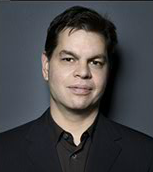 An arward-winning architect whose past achivements inlcude a 22-storey Cooper Square Hotel in the heart of New York City as well as Chicago's Soldier Field Stadium. Mr. Zapata is also the Design Architect for the J.W. Marriot Hotel in Hanoi,another Bitexco's project.