TOP OFFICE SUITES (53F – 65F): NEW AVAILABILITY
Located atop of Bitexco Financial Tower with 360 stunning views over the city, Top Office Suites offer a truly inspiring working environment for your entrepreneurs with flexible, individual, private whole floor spaces, 150 to 400 square metres.
PREMIUM GRADE A OFFICES
With prime location and international office quality standards of construction and management, Bitexco Financial Tower provides Premium Grade A Offices for global entrepreneurs in the Banking, Investment, Legal and Insurance industries… Our current tenants include many multi-national companies such as Samsung Vina Electronics; TMF Vietnam; Ernst & Young Vietnam; Mastercard Asia / Pacific; Booking.Com (Vietnam); Fulbright University Vietnam Corporation; Viet Capital Securities Joint Stock…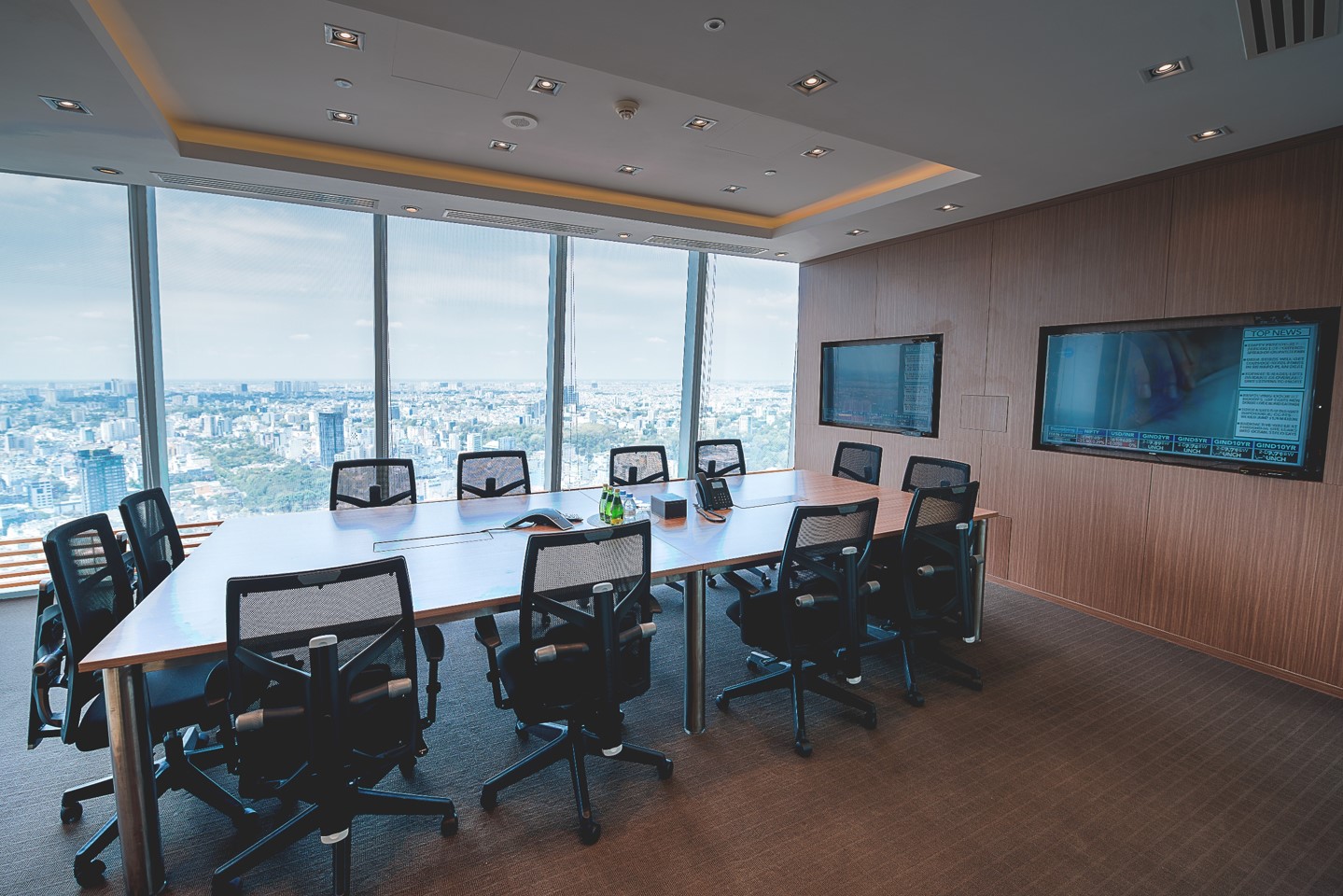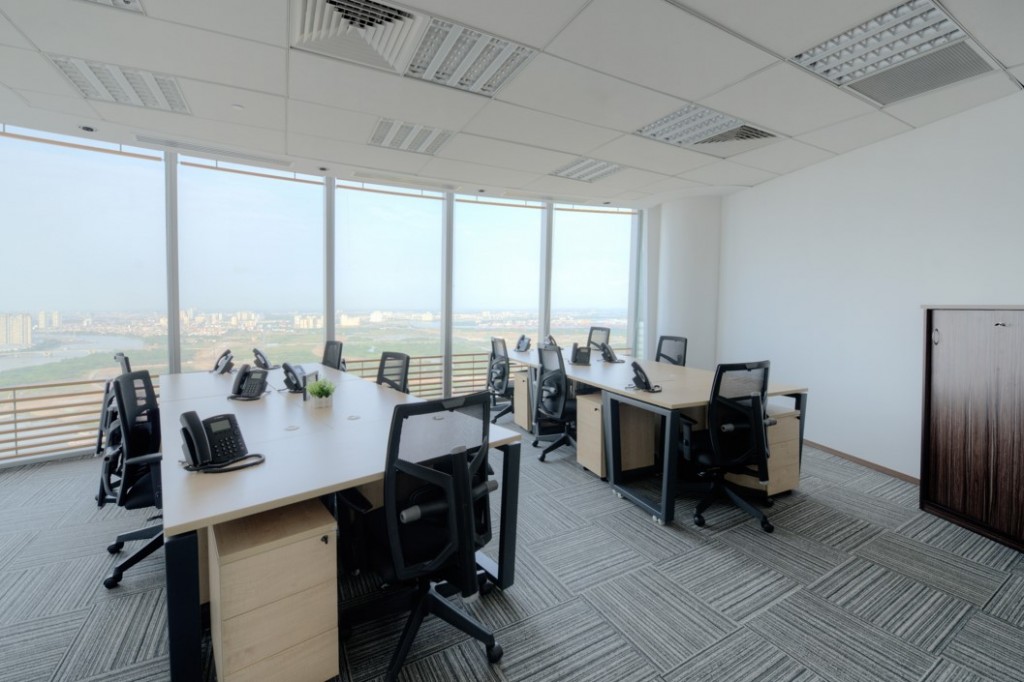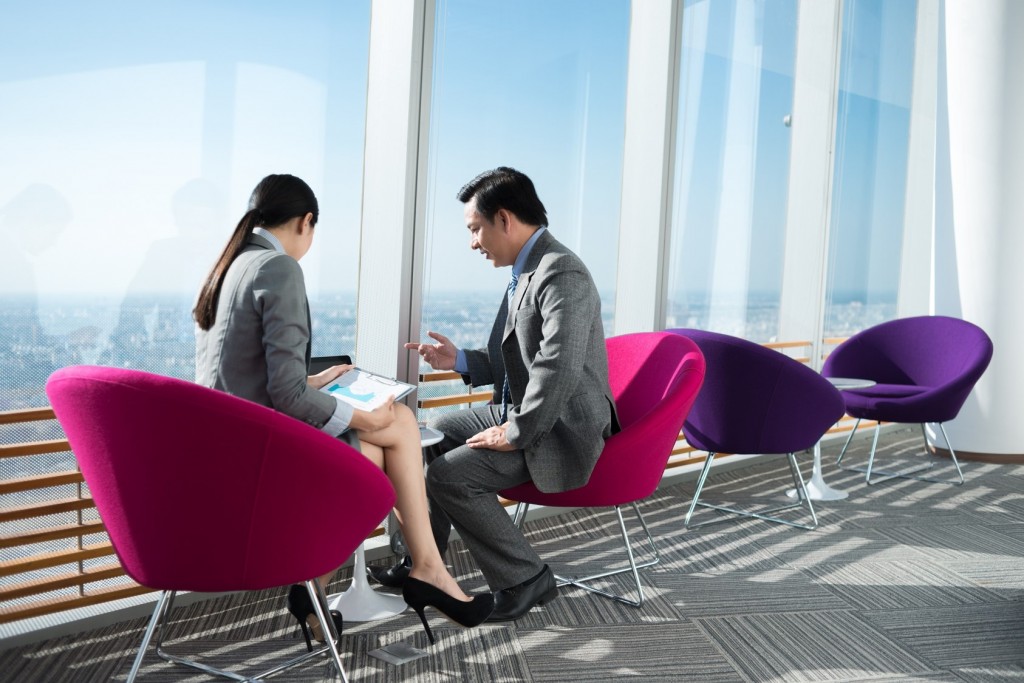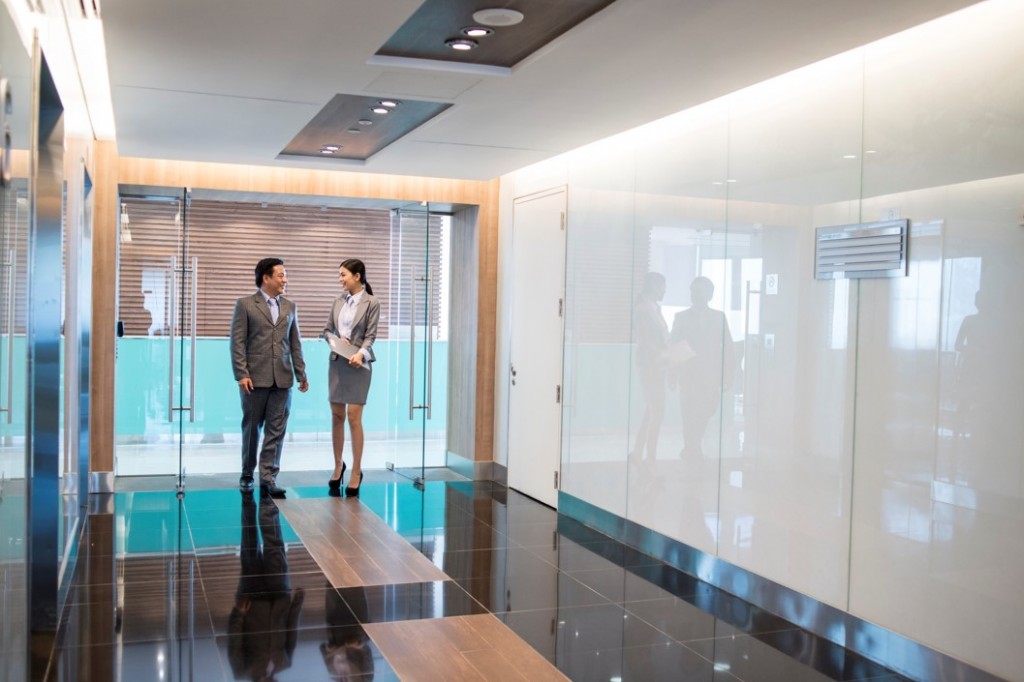 AMENITIES
Fittings
Complete shell units with acoustic fiber board, high ceilings, Trane air-conditioning, NPFA standard fire system and unique light diffusers for ambient lighting.
The glass panels on the façades incorporate screen-printed motifs (varying in density according to their position) which soften glare and provide protection from the sun. Inside, wooden louvred shutters filter the light in the upper and lower parts of the windows. This interplay of materials again echoes the traditional Vietnamese art of weaving and assembling natural materials.
Double-Deck Elevators
The offices are served by double-deck lifts inside the tower's central core. They are controlled by a grouped call system to minimize waiting time with capable of reaching 7 meters per second, currently the third fastest in the world, fastest in South East Asia.
Safety
Complying with American fire safety standards, NPFA, the most widely adopted fire safety standards for modern skyscrapers, the Tower is built with sprinklers, pressurized stairwells and an automatic fire evacuation program. Regular Fire Drills and Fire Training are carried out.
Security
The most stringent security standards are met with a Card Access Control System (Siemens-Sipass) located at the Ground Floor Atrium Lobby. 391 CCTV cameras are all monitored 24/07 from the building management systems central control room.
Other Facilities
The Building has convenient and secure basement parking for both cars and motorbikes. There is a food court directly connected from the office lifts, together with Ground Floor F&B and exclusive F&B at levels 50-52. There are also a variety of shops, Saigon SkyDeck and a 7 screen multiplex cinema, all within the building.