With the desire to bring a meaningful and joyful Mid-Autumn Festival, recalling moments of childhood, BOD of Bitexco Group and Bitexco Financial Tower has brought a warm Mid-Autumn Festival to share and spread love to children with difficult circumstances after 2 years of the Covid-19 pandemic. We have co-operated with San Viet, Vinasun, Savencia Fromage & Dairy, Milo and Koko Krunch of Nestle to successfully organise the "Smile In The Sky – Happy Mid-Autumn Festival 2022″ event as a meaningful activity for children on September 10.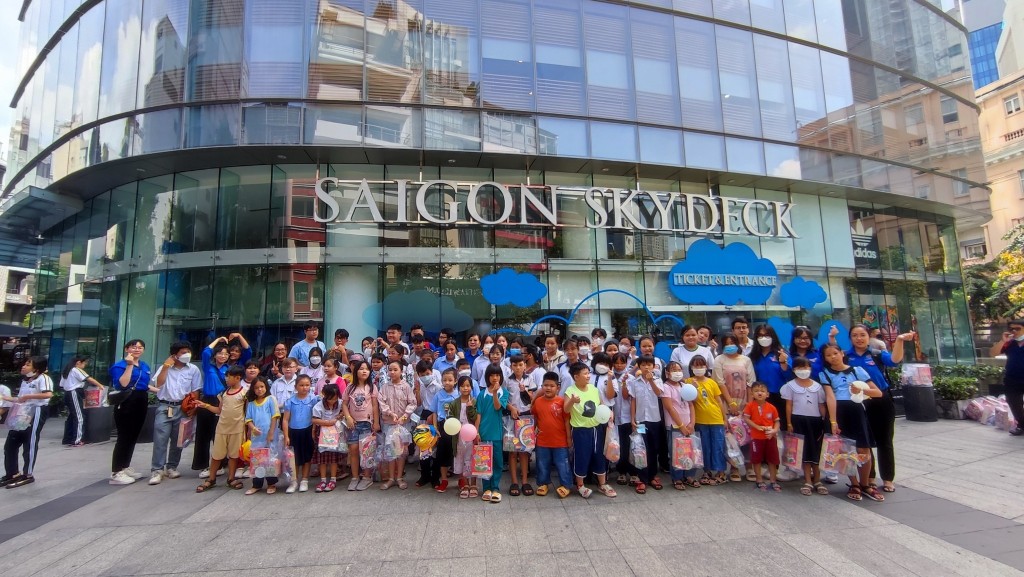 More than 200 children with difficult circumstances are attending Bitexco Financial Tower, a famous iconic skyscraper of the city, to celebrate together the Mid-Autumn Festival with Vietnamese traditional lanterns, interesting and fun activities and exchanging performances.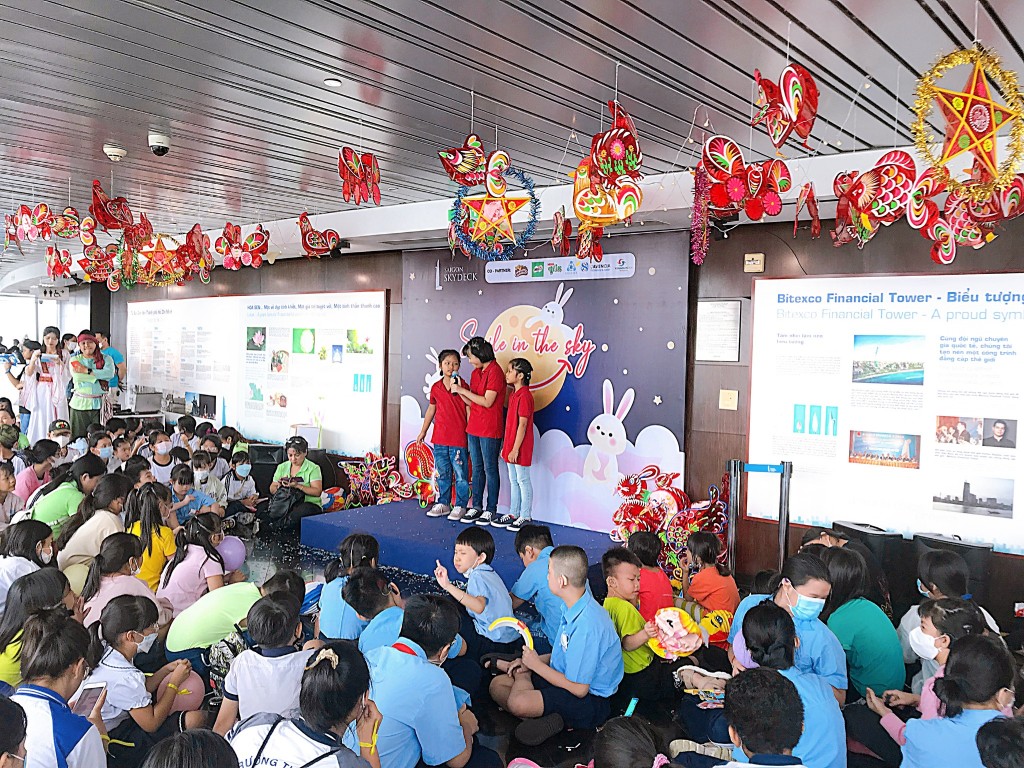 By the sharing and love from the Board of Directors and team of Bitexco, the special children will enjoy a meaningful event, full of love for the Mid-Autumn Festival.