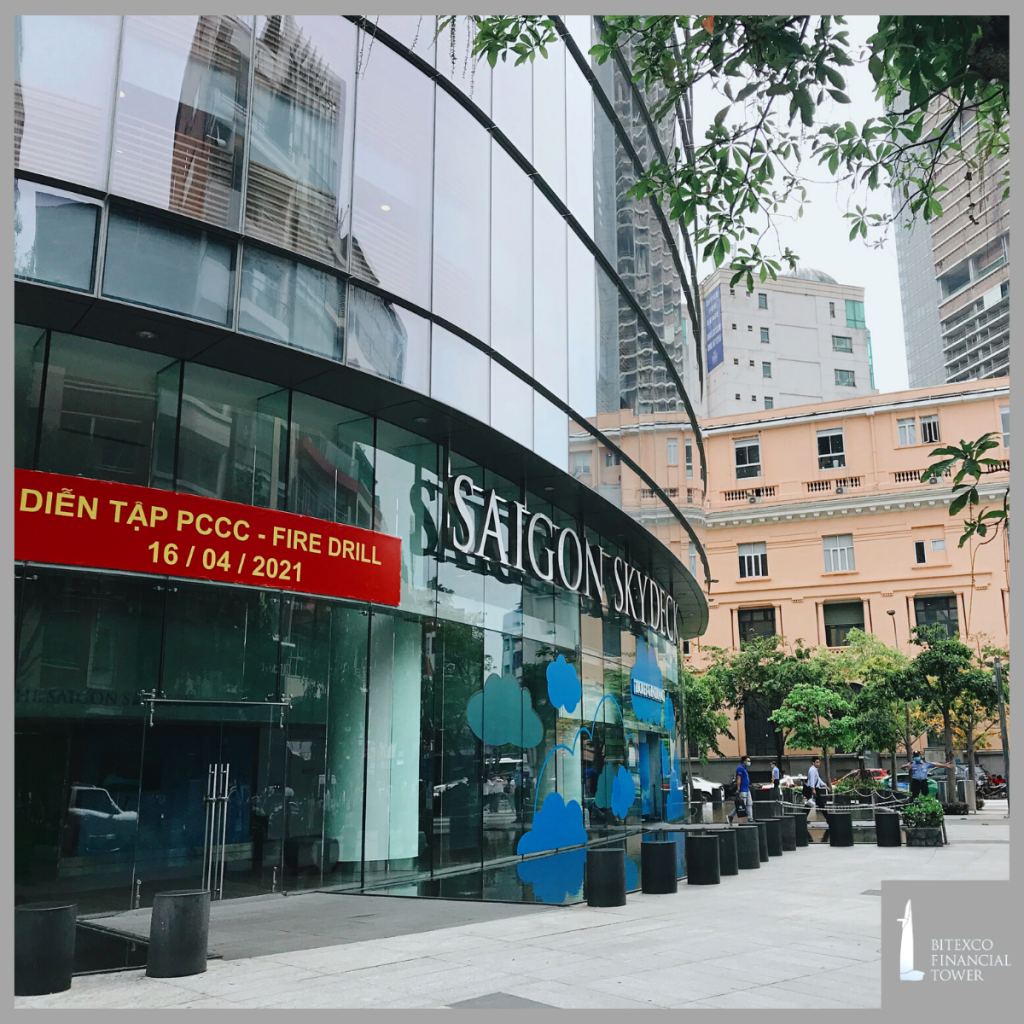 In compliance with the commitment to international standards of Fire Safety and with the message "your safety is our first priority", BFT Management Office co-ordinated with all tenants to successfully conduct it's internal Fire Drill on April 16, 2021.
The activities during the rehearsal helped building management check and evaluate the operational readiness of the BFT fire safety systems and fire team actions. In addition, tenants were also made familiar with the fire safety evacuation procedures, so they are well prepared in case of an emergency.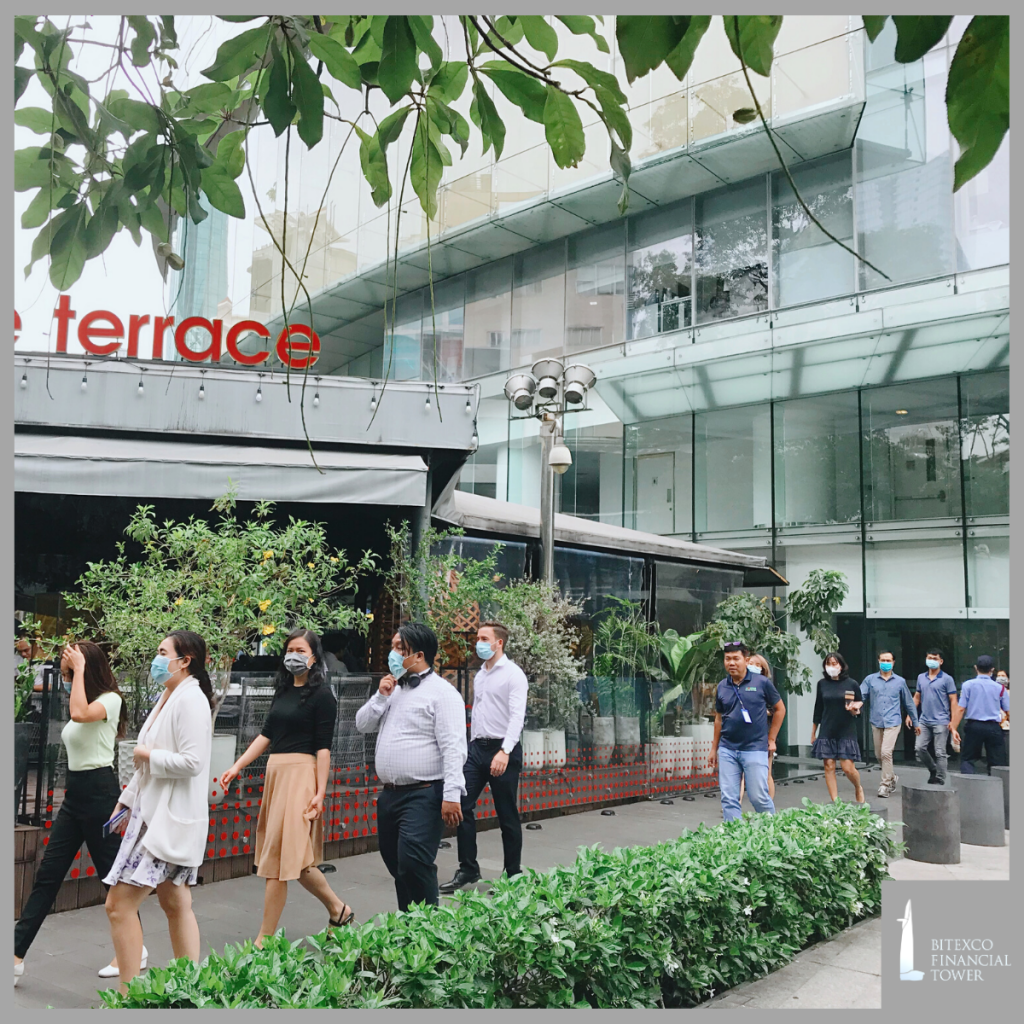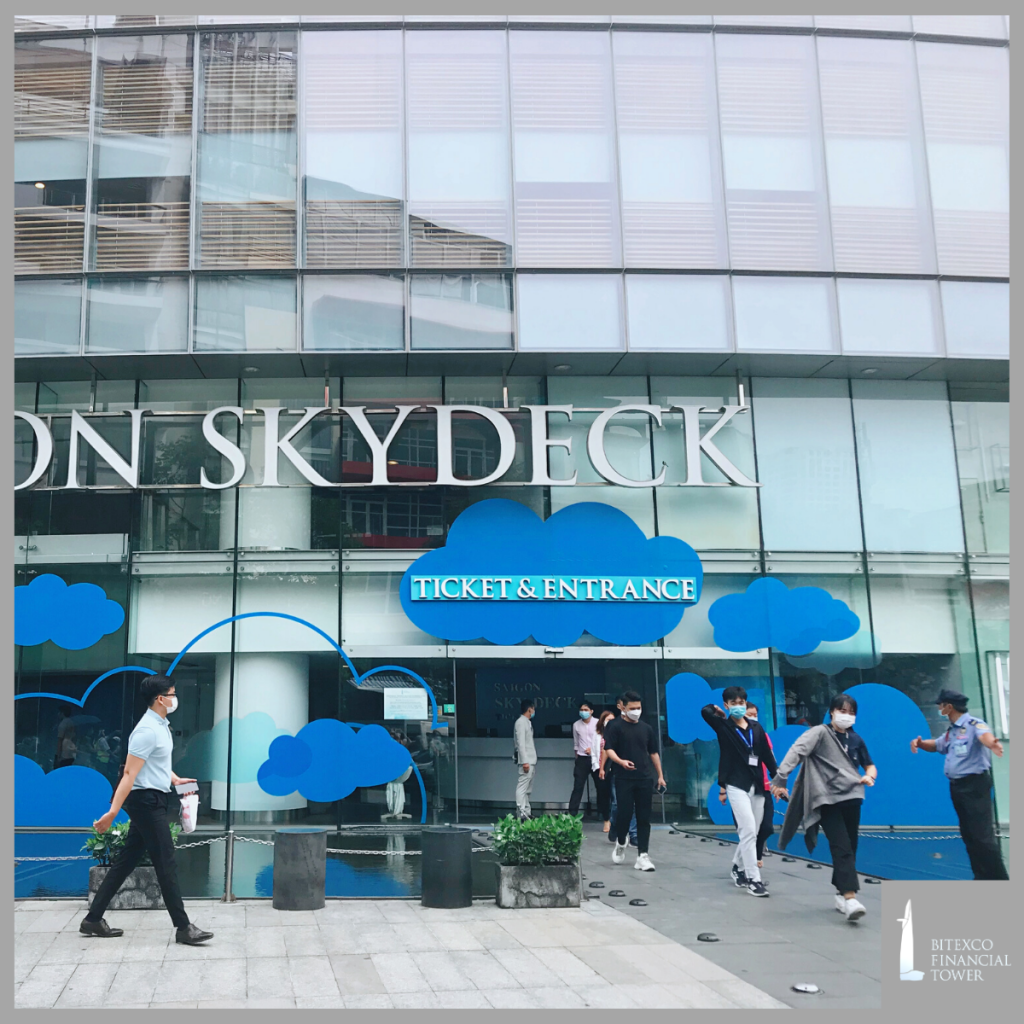 To ensure the best safety of staff and assets for all enterprises, Bitexco Financial Tower usually organises Fire Drills twice a year. The high priority given to safety is one key reason leading international and domestic companies have set up their offices here.