THE VISION BECOMES REALITY
BITEXCO FINANCIAL TOWER, majestically standing 262 metres tall, with 68 floors, is proud to be not only the highest building in Ho Chi Minh City but also a symbol of Vietnam's rapid economic growth, modernisation, globalisation and its dynamic people. With its graceful statuesque design and world-class presence, it is an unprecedented example of international engineering collaboration, designed to be the most prestigious business address and visitor attraction. It is the dawn for endless inspiration.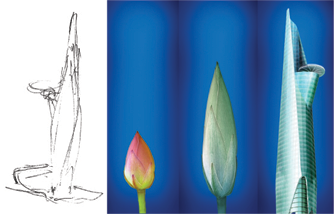 Developed by Bitexco Group, BITEXCO FINANCIAL TOWER shaped as the lotus bud, combines a blossoming of Vietnamese traditional culture with the nation's progressive aspirations of today. BITEXCO FINANCIAL TOWER is both iconic and memorable, it has dramatically transformed the Ho Chi Minh City skyline.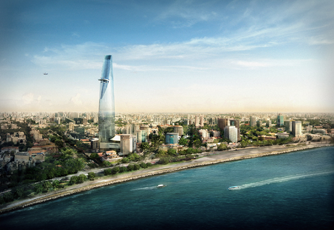 The man who inspired this monumental project and invested around US$300 million is Vu Quang Hoi, a well-known local property developer. By developing such a building, Mr. Hoi wanted to proclaim to the world, "Vietnam is not an isolated war-torn country anymore, it is an integrated part of the global economy!".